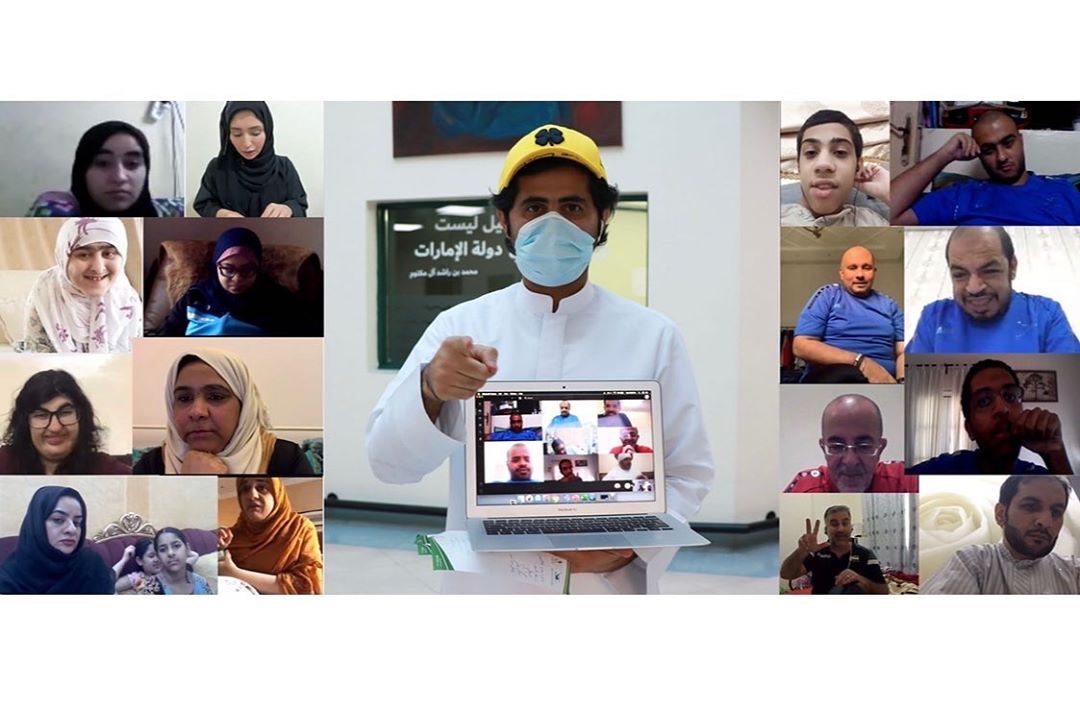 Dubai Club for People of Determination launched its activities remotely during the precautionary measures that include sports exercises by communicating between the technical team with the players from their homes and various community activities at the same level that was held before these precautionary measures while Ramadan activities will be launched during the holy month from a distance according to the approved approach.
Fawzia al-Balushi, the head of the cultural & social activities department, explained that Microsoft Teams accounts were created for people of determination according to the technical programs and systems in order to activate the various activities remotely and communicate with this segment dear to our hearts in how they use these programs until this stage achieves all the desired goals and no less than the level before Precautionary measures to activate all societal and cultural activities.
She pointed out that, despite the challenges that we faced, and that are people of determination to use these technologies, we have succeeded in providing the required programs in the cultural aspect, memorizing the Holy Qur'an, music, theatrical performances, handcrafts works, and quotas for all disabilities, which are suitable for each owner to achieve the goal at all levels.
She revealed that the club's IT department created more than 400 "e-mails" for all club members so that this stage would achieve the desired success according to the program and communicate with everyone remotely.
Al-Baloushi concluded her speech by stressing that the Ramadan activity of the club during the month of Ramadan will be at the same level as the previous one, reaching the desired goals.